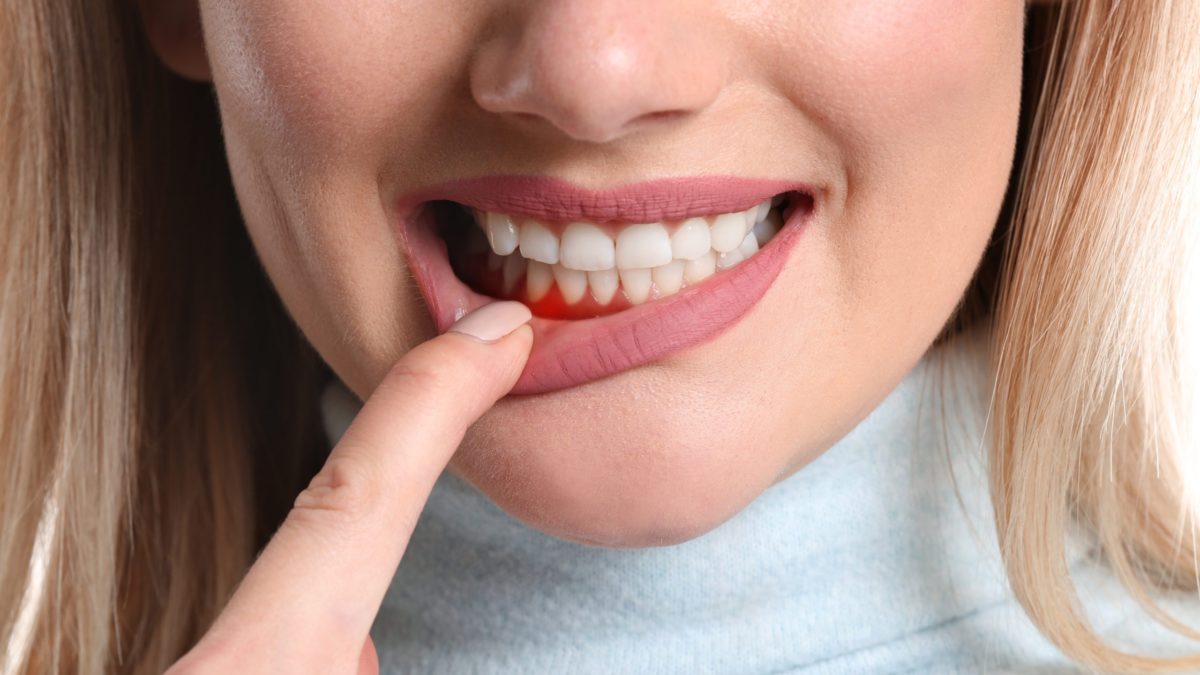 Gum disease is a prevalent issue in the United States, with 46 percent of adults over 30 showing signs of periodontal disease. Healthy gums are critical to maintaining your beautiful smile and healthy teeth, but many fail to take the necessary measures for oral hygiene. Ignoring the signs of gingivitis is a mistake if you value your teeth, as disease can result in teeth falling out.
The world isn't ending if your dentist notices early signs of gum disease. There's still time to take precautionary measures and enhance your oral hygiene routine.
Luckily, you've discovered this eye-opening guide to how you can halt gum disease and maintain your oral health for the future. Continue reading for helpful tips and guidance to prevent gingivitis and keep your teeth pristine!
Brush Twice Daily
Brushing your teeth twice daily is an effective way to keep gum disease at bay. Use a soft-bristled toothbrush to prevent gum disease, and gently brush your teeth and gums to remove food debris without causing pain or inflammation.
Set a timer, turn on your favorite song, and brush for two minutes. It's a small price to pay for robust oral health. Brushing daily will remove harmful bacteria that cause gum disease.
Floss Daily
Your oral health routine should continue after brushing twice daily. Flossing is an unpleasant experience for many, but reaching small areas that your toothbrush won't get to is critical. Food particles will cause gum issues, though using a floss holder can aid flossing.
Eat Healthy Foods
Healthy foods are better for your body, mind, and oral health. Changing your diet to incorporate more nutritious foods is critical to prevent the spread of gum disease. Starchy and sugary foods promote the build-up of bacteria in your mouth, causing periodontal disease.
Healthier foods will promote your overall well-being and give your body the nutrients needed to fight off bacteria. Consider changing your diet to promote oral health and perfect your smile.
Get Your Teeth Cleaned
Regular visits to your family dentist are another excellent way to prevent gum disease. You can trust your family dentist to examine your teeth and find any causes for concern. They have the knowledge and skills to help you improve your health and smile.
Quit Smoking
Smoking is a poor decision if you value your gums, teeth, and overall health. Smoking significantly contributes to gum disease since it weakens your immune system and complicates fighting infections. disease makes healing your gums and teeth an uphill battle.
Put a Halt to Gum Disease
Gum disease is a sure way to detract from your quality of life, though there are several things you can do to prevent it and live a long, healthy life. Visit your dentist for teeth cleaning sessions and start the habit of brushing your teeth twice daily. Quit smoking and eat a balanced nutritious diet to help your body prevent gingivitis.
Are you tired of letting your health keep you from living a full life? Explore more of our health and fitness content for the best tips and tricks to create a healthy body and mind today!