Read Time:
3 Minute, 2 Second
Warehouses and production facilities are risky places for workers as there are dangers present in every corner. Each place has safety measures that are taken for its workers. Loading docks is one of the most unsafe places for people to work as there is always a risk of losing their life. People could either fall from a loading dock or could get caught up in a forklift accident. Many distribution centres have pits and areas where people could fall. Loading dock fall protection is used in many industrial places for the safety of their workers. They make people aware of the danger and restrict their access to dangerous areas.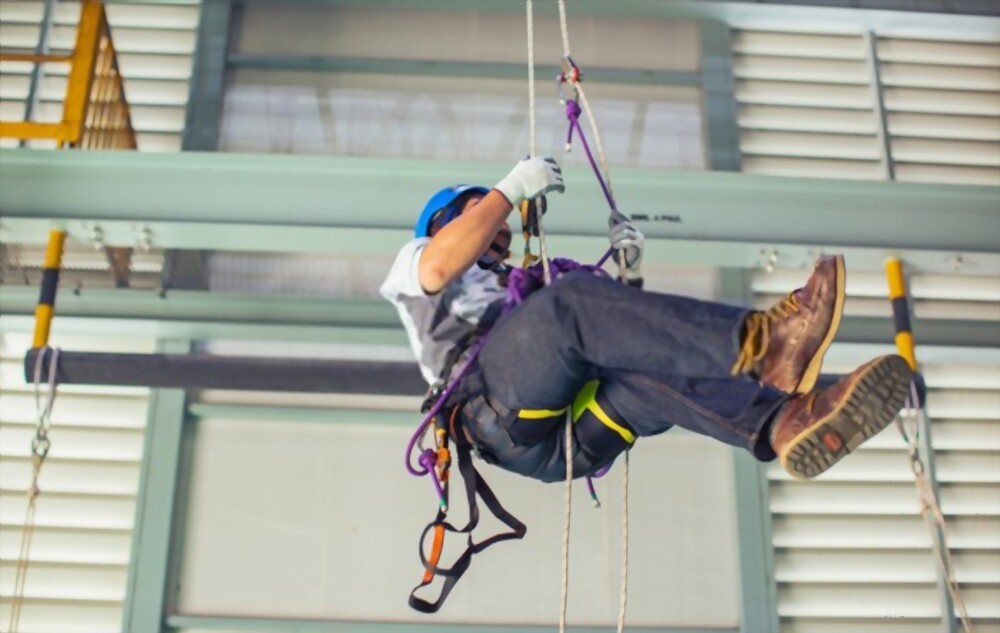 Many manufacturers and warehouses use loading dock fall protection as it protects people from falling from a height. Many people have suffered from serious injuries at their workplace and the number keeps increasing. The loading dock protection helps people from slip and fall accidents. Workers at the workplace can work safely when the dock is protected; especially when the height could be 5 feet above the average level.
Variety Of Loading Dock Fall Protection
Few fall protection options are available in the market. A guardrail system is like a barrier that stands along the edges of a pit or space and prevents people from falling. Workers can use such guardrails as a support system. The safety net is a horizontal barrier that is like a net system and stops people from contacting the ground after they have fallen. Apart from that, there are some personal fall protection gears available for the workers and you must use them to keep your workers safe.
The safety barriers are used at workplaces to define the flooring of the place and separate it for restricted areas and corridors. The managers take certain precautions while installing the barriers. Some industries have put gates and handrails that people need to open when they are using that space. Many people use dual reciprocating barriers that are much safer and have two gates and a safety latch. Platforms that are elevated have barriers that are positioned near their edge.
Many companies are painting the edges and areas where things get loaded. This makes people aware, and you can install lights to have better communication with the driver. Many include safety lights in colours of green and red in loading dock fall protection. This helps drivers know whether it is safe to use the bay or whether they should wait for further instructions. Drivers are instructed to switch off their engines while at the dock. This solves the problem of the vehicle being pulled away from the dock while people are using it. People won't get stuck between the gap that's created due to the transportation of heavy things in and out of the truck.
The loading dock fall protection has saved the lives of many workers. They decrease the risk of accidents and injuries and have helped many employees work at peace. It has increased the production in the industries and there are fewer challenges faced by the managers in the warehouse.
Many people use dock plates and levelers to ensure the safety of the staff by bridging the gap. Companies place warning signs near the dock for people to be extra careful while pick-up or drop-offs. Loading dock fall protection is easy to maintain, and you should conduct a safety audit for your workspace every year.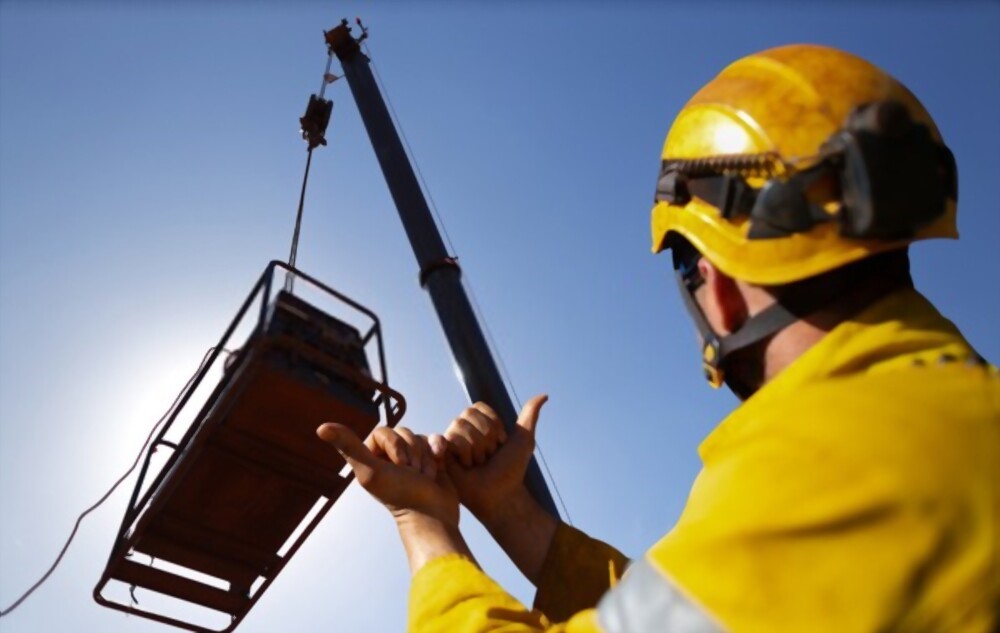 You can be penalized by the authority of you do not maintain such height safety guideline and you must implement such fall-protection system in your warehouse to keep your workers safe.