With the first knock of the summer season, we're slowly transitioning into the latest styles and trends. No wonder it's high time to start collecting fascinating items that complement your personal swag. After all, it is always fun to switch those things for those that have always been close to your heart. Just like your smartphone. No need to purchase a new smartphone, but a salient touch-up will do the work for you. Purchase a stunning mobile back cover, and give your lovely phone a second chance to become your favorite.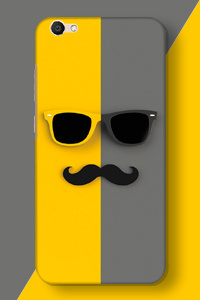 Here are some of the dramatic mobile back cover designs looking more attractive with their cute figures that you can choose this season to amp the appearance of your smartphone.  
Smile Please Yellow Mobile Cover
If you are also used to clicking pictures of your family or friends, the cover will probably make things more manageable for you. No longer need to say "smile please", as the cute little bunny on this cover will do the job for you. Every time whenever you will be ready with the camera of your smartphone, people will automatically smile.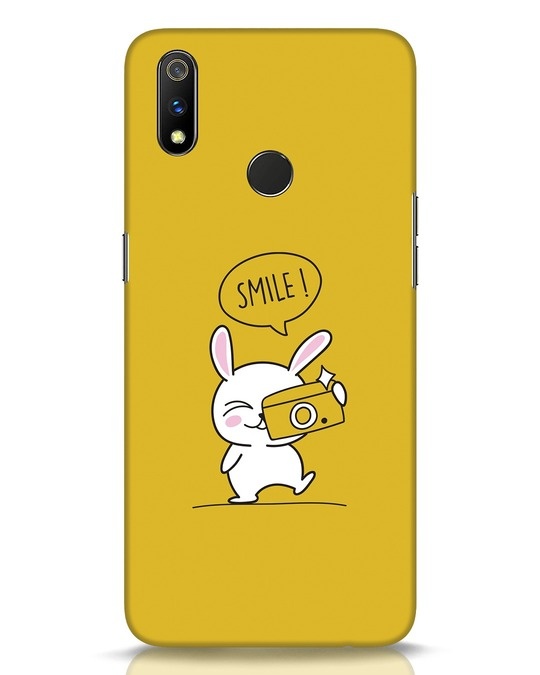 Superboy Skyblue Cute Cover
Superboy cute cover is another fantastic choice as the comical figure in the centre with a tag-line "superboy" and nice colour splash makes it genuinely a brilliant design.  Find it a great thing to gift yourself or your friend. 
Music Panda Cover for Music Lovers
Every point of this mobile cover appeals to the eyes. The cute panda listening to music and headphones over his head, with his calm expression, brings the grace of this cover to life. You can relate yourself to the cover better if you are also fond of listening to music.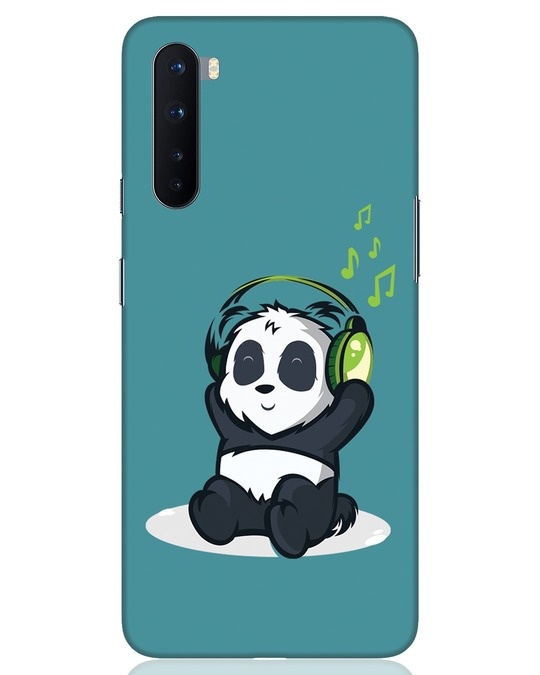 Allow this mobile back cover to create a favorite spot in your life. If you are also one of those millions of "among us" game lovers, then your attraction towards this mobile cover is undoubtedly natural. With bright colors and a matte finish, this cover is made to grab your attention. 
Shaanti Cover for Smartphone
Those "Shaanti" loverboys/girls will find this cover the best thing for their smartphone. The white theme with a cute little Buddha figure in the centre makes this cover a genuinely exceptional piece for all types of smartphones.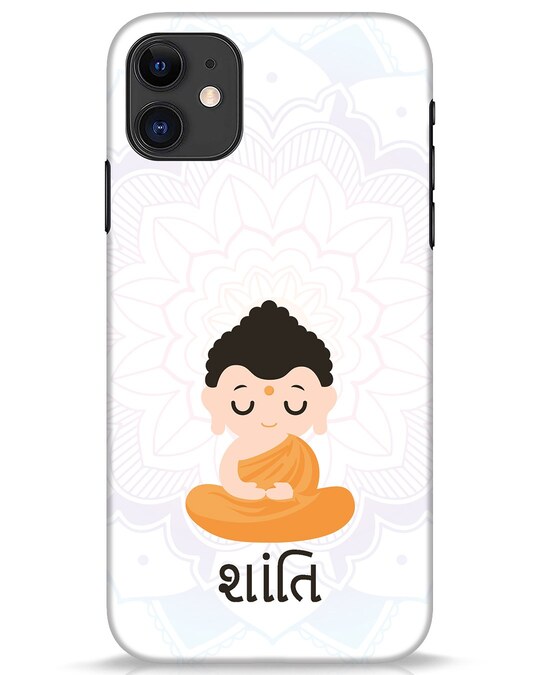 Mickey Hangin Realme 3 Pro Mobile Cover (DL)
Let's revert to those relaxing moments that became more memorable with the Walt Disney famous TV show, "Mickey Mouse." The same has been shown on this gorgeous cover.  How Mickey is standing in the cover while giving his hands to someone who seems like pulling him up in the dark describes the fading memories of the 90s. 
Chill Vibes Cute Cat Cover
Give your life a pleasant vibe with this cute cover; from the sleek design to comfortable hues, everything of this cover is phenomenal. If you seek a cover that calms your mind and make you feel happy even in your bad times, grab this cover. There's something fascinating about it. 
Tweety Design Mobile Cover 
Rewind those Looney tunes tales with this Tweety figure mobile cover. The cover has been kept in a plain yellow theme and features a Tweety face in the centre that adds a royal touch to the cover.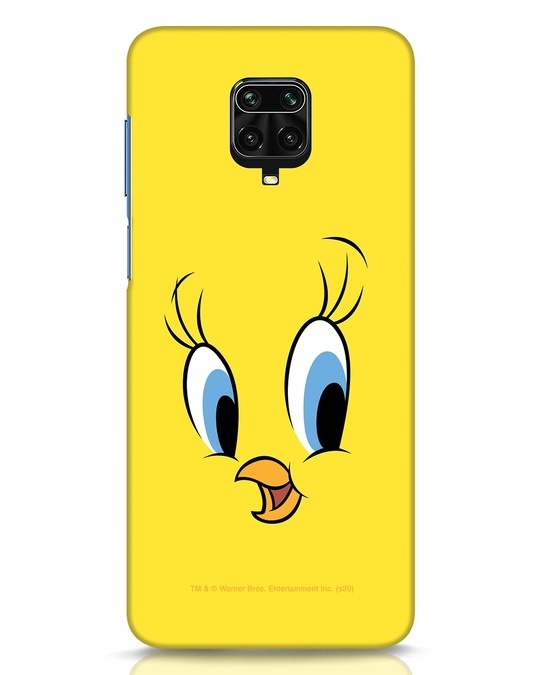 Talli Boy Realme 3 Pro Mobile Cover
With a high profile theme and striking colour, here comes the last but not least option for the mobile cover. The cover has been presented with a comical figure of a cool dude guy. The colors and quaint concept of this mobile cover make it an incredibly excellent option for you.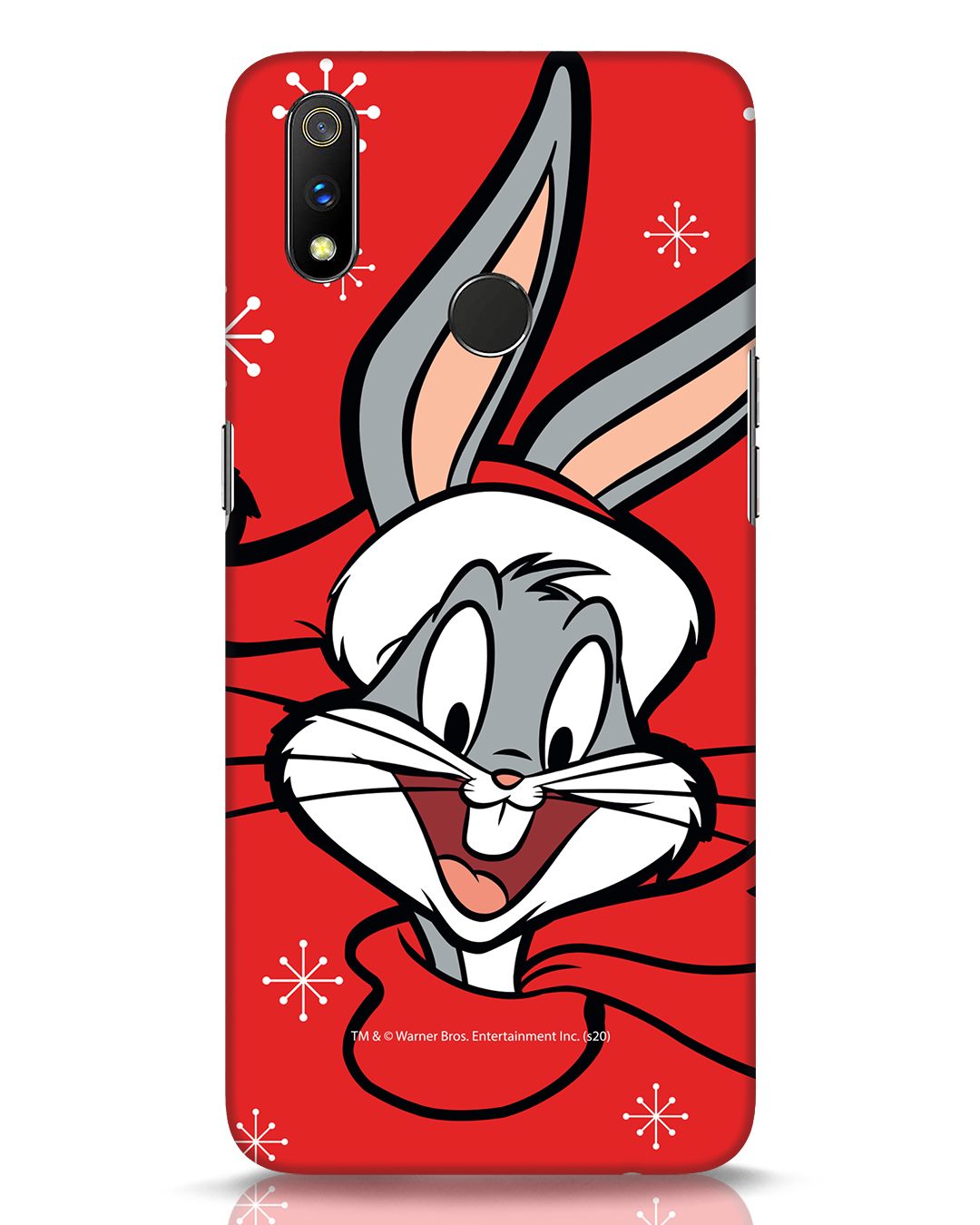 The Bottom Line 
In the final words, it is very clear that all these covers are truly phenomenal for their dramatic theme and unique concept. For yet, if you were also on the hunt for some of the best mobile cover that could uplift the standard of your boring smartphone, your searches end here. If all these covers genuinely touched your heart, visit Bewakoof.com, where they are readily accessible. Whether you want to purchase a realme 3 pro back cover or phone case for Vivo Y50, simply pay a visit to Bewakoof.com and find what you desire for. 
Related Post: Must-Have Features of a Good Mobile Gaming Application