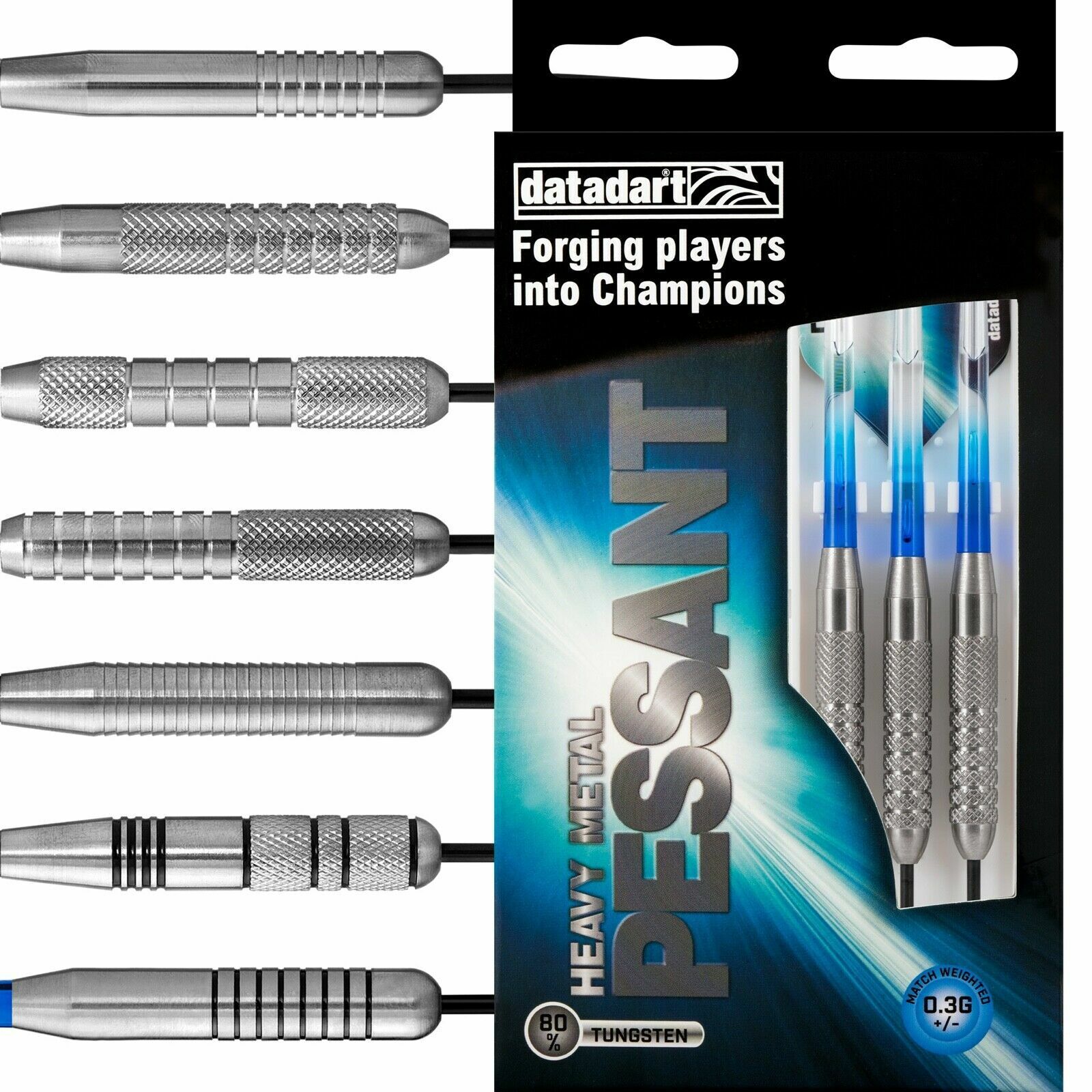 Read Time:
3 Minute, 10 Second
The year is 2036, and the world is a very different place. The global economy has crashed, and food is scarce. In response, people have turned to underground markets to get what they need. One of these markets is Pessant, a "gourmet" pop-up market that offers an array of carefully curated foods from all over the world. If you're ever in Singapore and want to check out Pessant, make sure to do so soon! The market is only open for about two months each year, so don't miss your chance. And if you can't make it to Singapore this year, fear not—Pessant will be coming to a city near you soon!
What is Pessant?
Pessant is a "gourmet" pop-up market in Singapore that offers a variety of delicacies such as cheese, charcuterie, and desserts. The market is open for a limited time and will be taking place at the Raffles Museum from November 17 to 20. Admission is free for museum visitors during this period.
The Food & Drink
Pessant is a "gourmet" pop-up market in Singapore that runs from August to November. The market features local and international food vendors, along with wine and beverage providers. There is also an ice cream stand and a candy stand.

The Peasant market is open every Wednesday, Friday, Saturday, and Sunday from 3pm to 10pm. Admission is free.
Pessant: The Art
The Art at Pessant is a unique pop-up market that brings together artists from all over the world to sell their handcrafted works of art. The market occupies a temporary space in Singapore and will run until October 31st.

Pessant was founded by artist Chester Pessant, who has been working in the art industry for over 20 years. He has focused on creating a platform for emerging artists and has brought together some of the most talented artists from across the globe.

At Pessant, you can find paintings, prints, sculptures, jewelry, and much more. There are also food vendors on site that will satisfy your appetite whether you're looking for sweets or savory fare.

If you're looking to experience something new and exciting while in Singapore, then make sure to check out Pessant!
Pessant: The Design
Pessant is a "gourmet" pop-up market in Singapore that showcases the best of local and international food. The market takes place every Thursday night from 6pm to 10pm at an undisclosed location in the city. Admission is free, and all you need is to bring your appetite!

The market features artisanal food from around the world, including sushi from Japan, Belgian waffles from Belgium, Korean barbecue from Korea, Indian naan bread from India, and Mexican tamales from Mexico. There's also a variety of wine, beer, and cocktails for purchase.

To attend Pessant, you first need to sign up online or at the market itself. Once you're registered, you'll receive a wristband that allows you access to themarket each week. If it's raining or too cold outside to enjoy the food, there are also several indoor spaces available for guests to escape the rain or chill out indoors.

If you're looking for something unique and delicious to eat while in Singapore, be sure to check out Pessant!
Conclusion
The Pessant pop-up market in Singapore is a culinary delight not to be missed. The market features some of the best gourmet food in town, all made by local chefs. From bread and pastries to meats and vegetables, there's something for everyone at Peasant. Not only can you enjoy incredible cuisine while shopping at this unique market, but you can also learn about different dishes and ingredients while talking with the chefs who created them. If you're ever in Singapore and want to try something new, make sure to check out Pessant!