TOP 5 MOST PLAYED GAMES ON ROBLOX
It is not easy for a game to stand out within Roblox given the wide range of existing video games. Roblox allows the user to create video games and share them with the rest of the community, therefore, they exist of all kinds and for all ages. Next, we detail the most played games the Roblox and details like when did Roblox come out.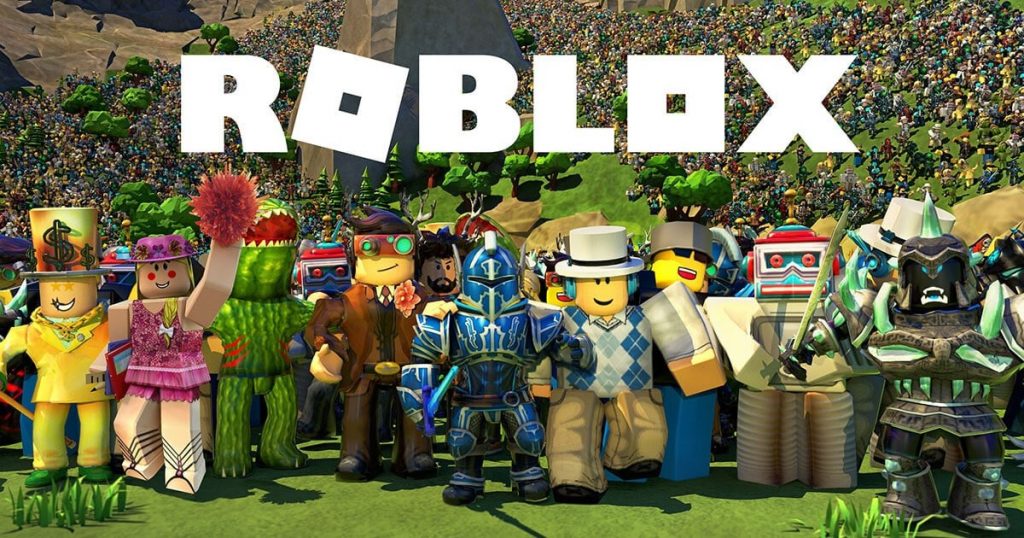 | | |
| --- | --- |
| Top 5 | Hours Played |
| MeepCity | 952,757 |
| Jailbreak | 356,519 |
| Work at a Pizza Place | 225,495 |
| Candy! Pet Simulator! | 216,144 |
| Adopt Me! – Follow us! | 213,439 |
MeepCity (952,757)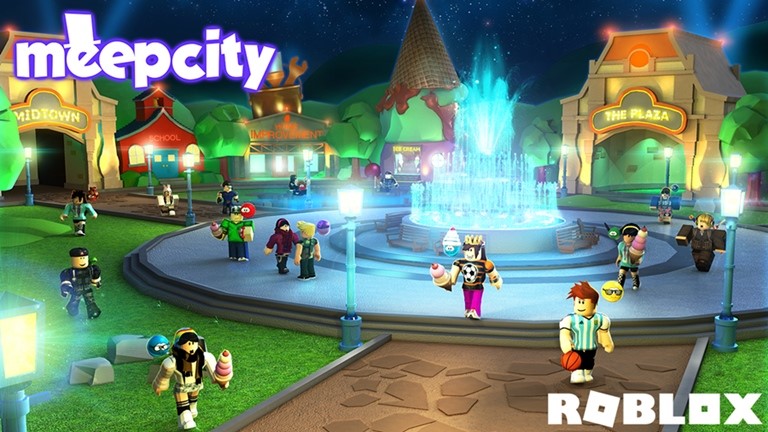 In the first place is MeepCity. A game where an ordinary life is simulated in which the user has a house, eats, walks around the neighborhood, plays, goes to the gym, works … Also read these 30 Roblox games to play in 2022
It is aimed at a very young audience and although it does not have a specific objective, it could be said that those who play improve their quality of life progressively by adding new clothes, improvements in the house or the like. The playing field is shared with more characters, giving the option of carrying out group activities by talking via chat.
Jailbreak (356,519)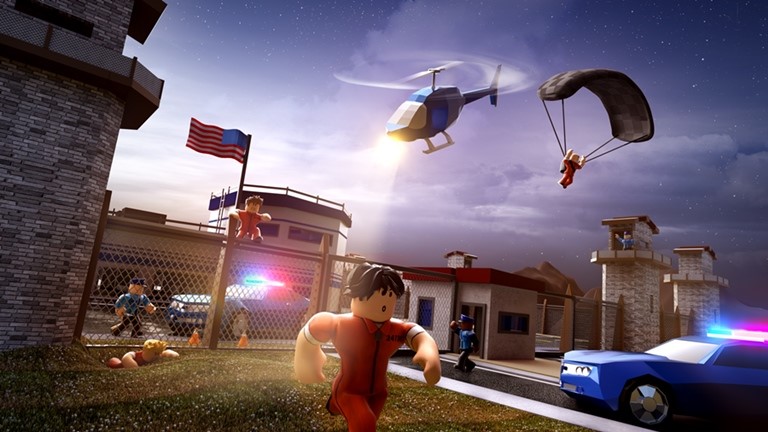 In second place is Jailbreak. In this case the user can choose between being a policeman or a prisoner and depending on the choice the user must escape from the police or arrest the prisoners. A game focused on young tweens that has been breaking records for a long time. It is played with other players every game and has a dynamic and more aggressive gameplay compared to Meepcity or Work at a pizza place .
Work at a Pizza Place (225,495)
A game where you work in a pizza store and depending on the role you want to do in the store (delivery man, cook, counter …) you should work as best and as quickly as possible, obtaining new achievements and new goals. It is aimed at a very young audience and has the option of playing with other teammates.
Candy! Pet Simulator! (216,144)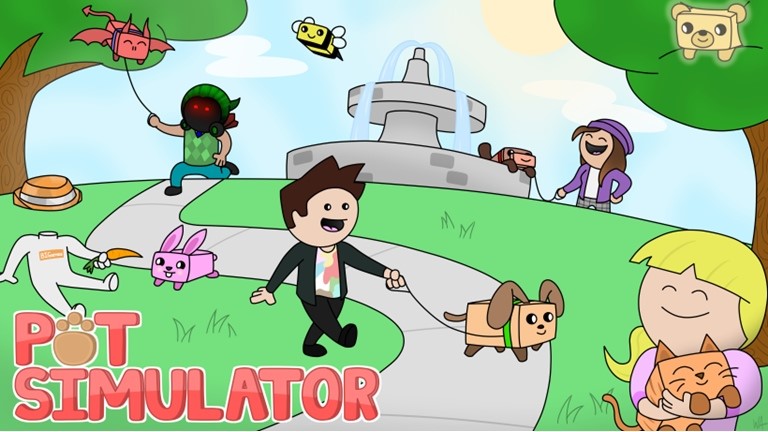 A game focused on the youngest where the user walks through a world full of activities with their pet or pets to get coins and improve the character.
Adopt Me! – Follow us! (216,439)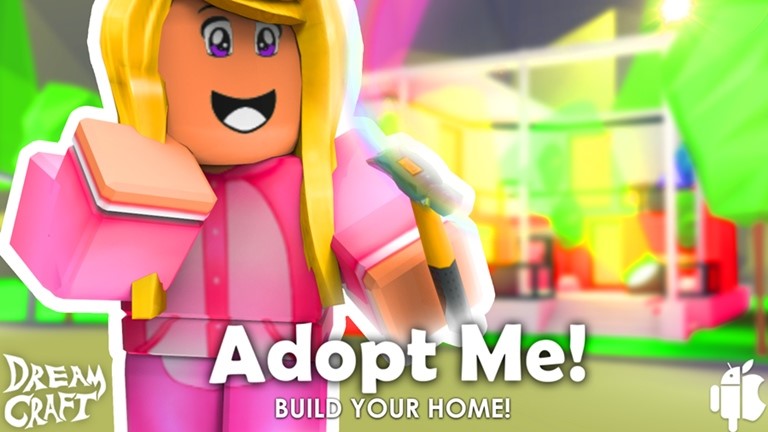 In fifth place is Adopt Me! a game focused on the youngest ones where you can choose to be a father or a baby at the beginning of the game. Depending on that choice, you have the role of a father: look for a baby, take him to the park, eat, go for a walk … And on the other hand, if the role of a baby is adopted, you should look for a father and ask what you want to do, where to eat or sleep, look for more relatives, etc. So if you want to see the Roblox release date or time its much easier now.