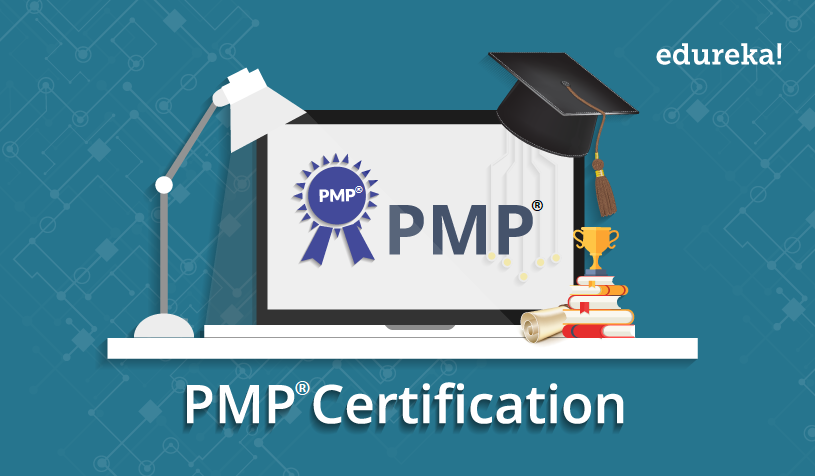 In today's dynamic and fast-paced business environment, effective project management is the cornerstone of success. As organizations strive to deliver projects on time, within budget, and with high-quality results, the demand for skilled project managers is on the rise. If you're looking to enhance your project management skills and advance your career, a PMP Certification Course could be your ticket to success.
PMP Certification Course: The Key to Unlocking Opportunities
PMP Certification Course: The PMP (Project Management Professional) certification is a globally recognized credential offered by the Project Management Institute (PMI). This course equips you with the knowledge and skills needed to excel in project management and demonstrates your commitment to the profession. Let's delve into why this certification course is essential for your career growth.
The PMP Certification Course is designed to empower professionals with a deep understanding of project management principles, best practices, and the latest methodologies. It covers a wide range of topics, including project initiation, planning, execution, monitoring and controlling, and project closure. By enrolling in this course, you will gain expertise in areas such as risk management, stakeholder communication, and resource management.
One of the most significant advantages of obtaining a PMP certification is that it opens doors to lucrative career opportunities. Many organizations prioritize hiring PMP-certified professionals because they know these individuals have the expertise to lead successful projects. Whether you're looking to advance in your current role or explore new career paths, having PMP certification on your resume will set you apart from the competition.
Successful project scheduling is a critical aspect of project management, and it's a skill you'll develop in the PMP Certification Course. Effective scheduling involves a series of steps that ensure projects are completed on time and within budget. Some of these steps include:
Define Project Objectives: Clearly articulate the project's goals, scope, and deliverables. This step lays the foundation for the entire project.
Create a Work Breakdown Structure (WBS): Break down the project into manageable tasks and sub-tasks. This helps in better resource allocation and task assignment.
Estimate Time and Resources: Accurately estimate the time required for each task and identify the resources needed, including human resources, equipment, and materials.
Develop a Project Schedule: Use scheduling tools and techniques to create a detailed project schedule, including start and end dates for each task and milestones.
Allocate Resources: Assign resources to tasks based on availability and skillsets. Ensure resource allocation aligns with the project schedule.
Monitor and Control: Continuously monitor the project's progress, track actual vs. planned performance, and make necessary adjustments to keep the project on track.
Communicate Effectively: Maintain open and transparent communication with stakeholders to keep them informed about project status and any potential issues.
The PMP Certification Course provides in-depth training on these steps, helping you become proficient in project scheduling and execution.
While the PMP Certification Course focuses on traditional project management, it's worth noting that the project management landscape is evolving. Agile methodologies are gaining prominence, and the PMI ACP (Agile Certified Practitioner) certification is another valuable credential offer by PMI. If you're looking to expand your skill set and adapt to the changing project management landscape, consider pursuing the PMI ACP certification alongside or after your PMP certification.
In conclusion, the TPMP Certification Course is your pathway to project management excellence. It equips you with the knowledge and skills needed to excel in project management, helps you master the steps for successful project scheduling, and opens doors to a world of career opportunities. Whether you're a seasoned project manager or just starting your journey in project management, this course can make a significant difference in your professional growth. Invest in your future, enroll in the PMP Certification Course, and embark on a rewarding career in project management.