Read Time:
4 Minute, 9 Second
A living room layout is the direct entry point where your guests first enter your home and find out. The living room layout of any homeowner is ample testimony to the aesthetic vitality and taste of that person. Clumsy cushion covers and unclean floors and walls are a negative distraction always.
You can always decorate your living room by following the recent trends and by adding a personal touch or a touch of customization to make the home a sweeter home. Simple re-arrangement of living room furniture and cushions can make way for better visibility always. 
11 genius living room layout ideas to make the most of your space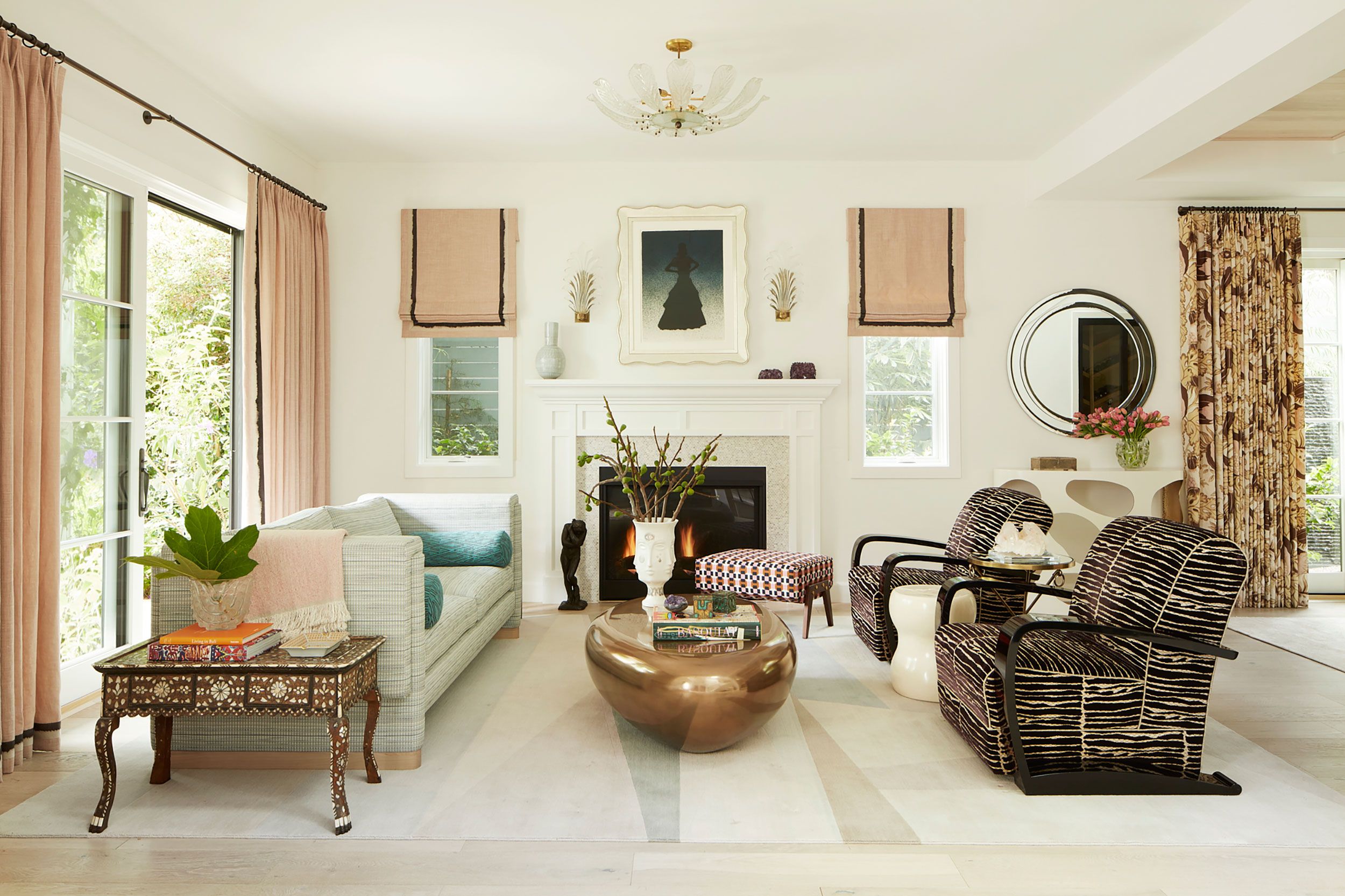 Less is more:
Whether you live in a small apartment or a palatial bungalow, the best way is not to overdo it. Less is more and hence a more minimalistic latest trend with small wooden chairs, a single solid wood coffee table, and a television cabinet-cum-showcase can work a long way in making the best utilization of space.
The light, wall color, furniture arrangement, and floor designs all should reflect that the room is not clumsy. 
Use cushions:
Cushions are available in multiple colors, styles, and designs. You can go for synthetic or cotton-silk mixed varieties in geometric or floral patterns. Intricate frills on the sides also look good if you have a slightly heavy sofa-cum-bed or a seating divan as part of the living room.
The ideal living room furniture does not take much space and creates a warm and exquisite appeal when visitors come.
Sustainable furniture:
If you are keen to buy sustainable and eco-friendly living room furniture, then you can always go for furniture made of bamboo, recycled wood and rattan, and use small, colorful cushions on these chairs, benches and beds, to make your room look extra colorful.
A rattan centre table in the middle and a single color for all the furniture has become a statement piece in multiple households now.
Buy a single unique piece of furniture:
This is especially true for studio apartments, or if you want to convert small portion of your living room into some quirky reading or bar zone, then you can use monochromatic colors, and one single, unique piece of living room furniture that will accentuate the overall look of your room.
If you want a more dramatic look, then asymmetrical leather sofas can also work well.
Change/ refurbish the room with experimental lighting arrangement:
If you want your living room furniture and the cushions to get proper visibility, then you can surely experiment with LED strips, bulbs, ceiling lights, small chandeliers, and standing lamps in the drawing room.
The positioning of the decorative lamp should ensure proper spatial optimization and you should check that there is no problem of either having too little or extreme light in the drawing room.
Check the wall colors:
If you want your living room furniture designs to blend well with the wall colors, then you can check with light wall color modes that will reflect light and will make an accentuation in case of the appealing furniture. Frescoes, wall art, wall textures and colors are now some of the recent favorites of homeowners.
Also, earthen look, dokra and worli paint on walls, solid wall colors and splashes also have their own visual benefits. If you have a studio, it can be made more colorful with myriad colors, similarly, if there is a library on one corner of your living room, you can arrange for a faint wall color and then decorating it with numerous wall souvenirs.
To add and highlight the wall colors, you can keep flashing indoor plants.
Try out specific areas for accessories:
As it has been pointed out, less is more, so when you go for choosing the best accessories for your living room, you should not stack all at one place.
For instance, if you have purchased Tibetan and African masks as part of your travel souvenir, it is better not to make your living space clumsy by keeping all these masks in one corner of the wall or on a table. You can mix and match places where you can keep the masks, and other accessories.
Not just cushions, but table mats, coffee mugs, doorknobs for showcases, artifacts, figurines, artificial fountains, photoframes, old and vintage wall clocks- you can arrange everything in such a manner that they impart an even look to your interior.
You can arrange potted plants to complement the look of the furniture and the walls:
Potted indoor plants that do not require much water and sunshine can be one of the best options to complement the color of the walls and the furniture.
Now there are many home interior experts who can guide you about decorating your home with the right living room furniture and accessories. You can also go through home guides and books that will be of immense help.