Many students and professionals looking to start or even advance their careers in data science often consider getting certified by the best data science certification programs. But when they look at the options available in the market they become more confused than confident.
Data Science certifications are a great way to validate your expertise and knowledge in this field. Some certifications also provide you with practical experience that helps make you a solid foundation and build a portfolio of real-world projects as well.
In this brief article let us explore some of the best certification programs that can help you with extra advantage in your data science career.
Top 5 data science certifications to level up your data science career
Explained below are some of the best data science certification programs offer by top universities, institutes, and technology companies that are widely recognize across industries globally.
1. Microsoft Certified: Azure Data Scientist Associate
Microsoft is among the leading technology companies in the world that has been ruling the software industry for quite a long time now. They offer data science certification that helps candidates validate their skills and knowledge about using Microsoft's Azure Machine Learning platform.
After completion of this certificate you can confidently showcase your data science skills in running, and training machine learning models, optimizing the model's performance deploying it in the platform, and making data-driven decisions.
The certificate exam costs around $165 varying based on the country and the proctored form. You can access free materials from Microsoft to prepare for this exam. And if you wish to learn from a tutor, you can opt for their paid courses.
2. Certified Lead Data Scientist (CLDS™) – USDSI®
If you are a data science professional looking to advance your career further or any technical person looking to get into leadership roles in a data science career, then this is the best data science certification offer by the United States Data Science Institute (USDSI®).
This program empowers data science professionals to manage and lead data science projects by employing the latest data science tools and technology so as to increase the efficiency of the project manifold.
This program has been designed specifically for mid-level professionals having 5+ years of work experience in the field of science, mathematics, technology, or engineering. As per a study from USDSI®, professionals with this certificate under their belt increase their chances of hiring by 28% with an average salary of US$100k.
This self-paced online learning program costs $781 and enrolled professionals get study material worth $675 free with this program. It consists of personalized study books, real-world workshop-based e-learning, HD-quality lecture videos, and sample projects with practice codes.
Candidates can complete this program within 4-25 weeks on their own schedule and after completion, they get a sharable badge to highlight their skills in data science on their professional profiles like LinkedIn.
3. IBM Data Science Professional Certificate
This data science certification transforms beginners into professional data scientists at their own pace. Offered in Coursera and edX, the students must cover the complete course and gain the core knowledge of data science to earn this certificate and an IBM badge at the end of the certification program.
The certification cost can vary depending on how fast you cover the course, as Coursera charges a monthly fee of $39, whereas you can access the full certification program on edX by paying a sum of $793.
4. Data Science Certificate course – University of Toronto
This is a part-time beginner-level certification program that covers the fundamentals of data science. It includes core concepts such as data mining, machine learning, and statistical analysis. It is well suited for students with a variety of backgrounds, and those who do not have experience or knowledge in data science can also enroll for this certification course.
This course costs $4,995 CAD and is offered through the University of Toronto's School of Continuing Studies.
5. Graduate certificate in Data Science – University of Montreal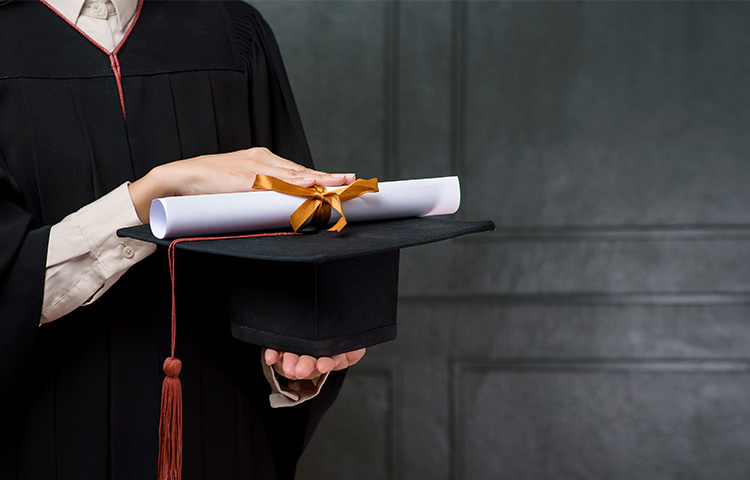 Similar to the certification course offer by the University of Toronto, it is another highly credible course designed to empower students and young professionals with data science knowledge. It also covers more specialized topics such as Natural Language processing, data visualization, and more. To be eligible for this certification course, the students must have a bachelor's degree in computer science, mathematics, engineering, or related discipline.
Conclusion
The Data Science industry is growing rapidly and employment in this domain is expected to increase in the coming years. Having these certifications under your belt will give you a boost in your data science career. Apart from showcasing your skills and expertise in this field, these best data science certifications can also help you get hired more easily along with an increased salary range. Whether you are looking to start your career in this field or advance in your current career, these are the perfect investments to make.