​An electric bicycle is also called an ebike. This basically works on electric motors. They use rechargeable batteries. This particular article will describe the various health benefits of ebikes. With these, the riders get a chance to improvise on their cardiac health, sugar levels, building a high level of confidence, a good amount of exercise, strengthening of the bones and muscles and immunity power preventing from many serious diseases.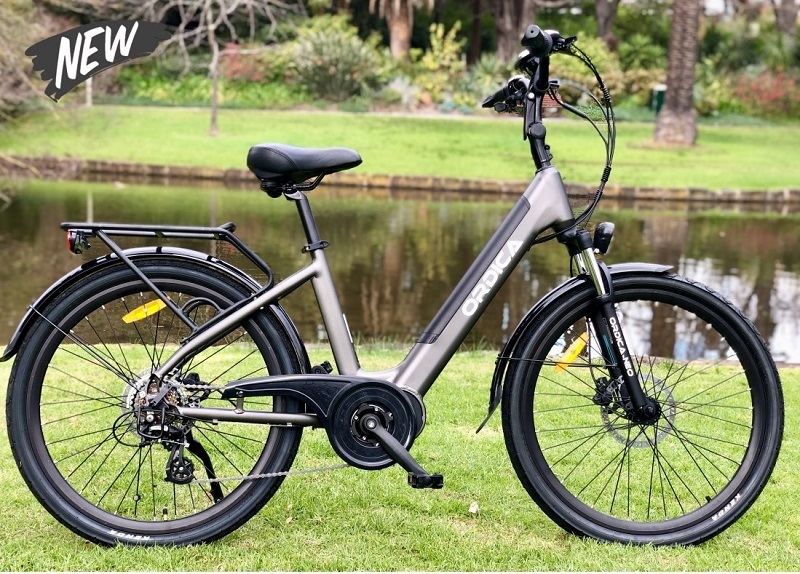 Body gets a high amount of aerobic exercise:
It is proven with researches that exercise is the best way to keep a body healthy and free from any sort of disease. Exercises have been a miracle cure for some of the worst diseases like cancer, diabetes, anxiety and depression. Riding ebikes gives the rider a set of exercise goals and that needs to be done every day. These are more useful as many people cannot cycle for a substantial distance due to the following reasons:
Steep slopes of the mountains
Load of children or accessories like water bottles or groceries
Distances could be too long
These are the aspects where ebikes can serve to the best use. A wide range of people actually cycles using electric bikes. These are not only adventurous but can be ridden upon for long distances.
Increases the rate of cycling: It is seen that when people have electrical bikes,  they ride for a longer time on it, compared to normal bikes. Both in terms of distance as well as the number of trips get increased. In society, women have been particularly seen using such ebikes. A disadvantage for those who cycle to work is that they need to prepare themselves early and due to perspiration they need to take a shower and change to fresh clothes. On the other hand, when the person travels through an e-bike, he may take less time to reach the destination. Many short trips can easily be executed with the help of an e-bike.
Gives strength to muscles and bones: Ebikes are usually heavier than a normal bike. This is the reason behind the strengthening of the rider's bones and muscles. It takes a high amount of energy and power to pedal and balance the bike. Immense pressure is created on the joints of the body when riding e-bikes. Doctors have seen people getting fractures, deformities and some sort of pain in the body and the reason behind this is less physical activities in the entire day. As a result, doctors and scientists do suggest riding a bicycle daily and during the entire day do some exercise. The core strength of the muscles also increases.
Builds a high level of confidence: People realize in the latter days that regular exercises help a human being to maintain a healthy and long life. Cycling is a great option for people but they might get scared because they have not ridden a cycle for a very long time. The ebikes have the ability to make a person start cycling altogether without much preparation or practice. It brings back the confidence within the rider which may have been lost or hidden somewhere.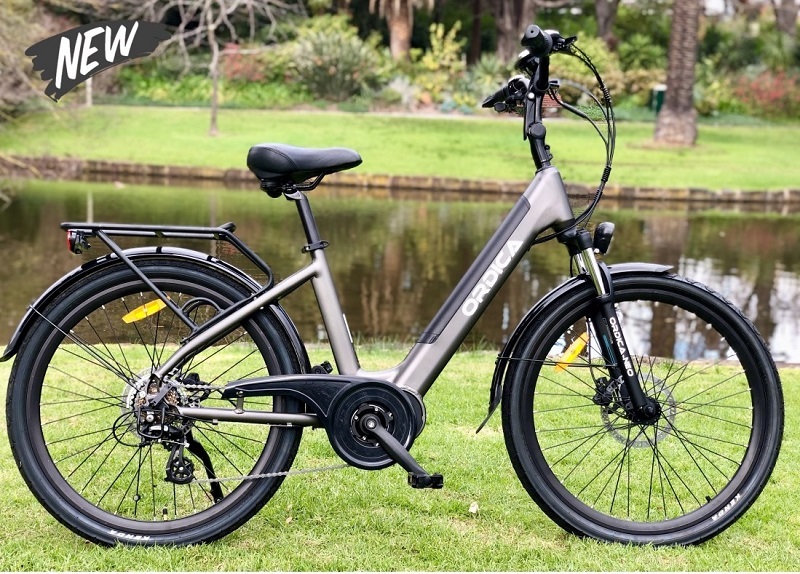 Many developed nations are facing an increased rate of deaths due to health issues at a very early age. The population level is so high and the people are into a vicious cycle of life that forces them to limit themselves in a confined area without much movement and exercise.  This, in turn, causes them to suffer from health issues like diabetes, heart disease, pain, depression and so on. Therefore, it is best to be fit and living a healthy life; and in this aspect, ebikes can be really helpful!