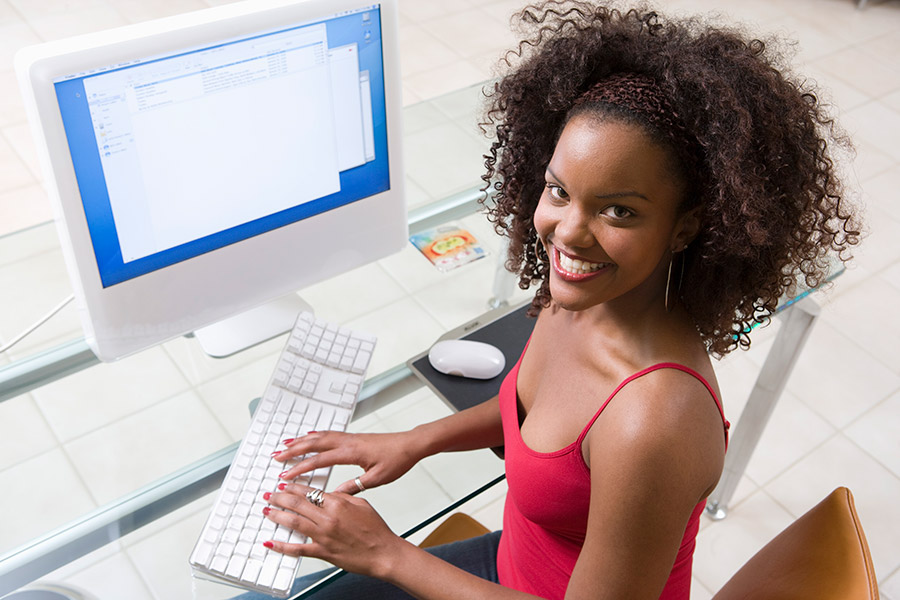 Due to modern technologies, the world is continuously making progress very quickly. Proper computer knowledge is now at the highest level, becoming a basic need. If you are looking for a job, touch typing skills are extremely useful and can make you prominent among potential candidates.
If you know touch typing, you can take advantage of a large number of professional prospects, which further makes it fundamental to learn touch typing. Typing Speed Test 60 Sec is an advantageous online platform where you can check your typing speed.
What is touch typing?
It is called touch typing, when you type without looking at the keyboard using all your fingers. Employers prefer workers with good typing skills as they can type and edit documents quickly without making mistakes.
Apart from that, having good enough typing skills can improve the working environment for workers because they will be able to save a lot of their time, which they can spend on other useful activities.
Most businesses these days can take advantage of hiring employees with excellent typing skills, particularly with the fast development of technology. Typing is not only beneficial for industries but also highly productive for individuals also. If you want to know your typing speed, you can check your WPM using the Keyboard Tester app. 
You can considerably increase your typing speed if you change your move from two-finger typing to touch typing; for example, with two fingers, if you can type 20 words per minute, you will be able to type 600 words per minute in 30 minutes when you are typing with two fingers or slow typing.
However, you will be able to compose this similar document in just 8.5 minutes if you could succeed in achieving 70 words per minute. Consequently, if you improve your typing skills, you can save a lot of your time. Organizations could also make considerable financial savings with these long-term time savings.
In this article, we are going to tell the top 5 benefits of touch typing.
Benefits of touch typing
1. Save time
Time-saving is one of the most prominent advantages of learning touch typing for individuals and businesses.
Suppose you are an average two-finger typist with 170 words, document in almost 17 minutes at ten words per minute. At the same time, a professional typist who knows typing will be able to type a similar portion of the document in almost 4 minutes with 60 words per minute.
2. Positive impact on your health
Touch typing plays a massive role in improving your overall well-being as it prevents you from bending over your keyboard in order to see the necessary keys. Typing helps you to improve your posture by proper typing, which further increase reduces your neck and back pain.
3. Reduce fatigue
If you need to type for longer hours, it can result in exhausting your body and mind. However, touch typing exempts you from paying attention to the actual typing process and also decreases your mental and physical fatigue.
4. Higher speed of text production
Most businesses possibly prefer those employees who have excellent typing skills as they can finish their written work in a certain period of time, and they don't even need to be bounded by their slower typing.