In healthcare, patient records must be able to flow from hospital to hospital. Electronic medical records (EMRs) enable this by facilitating the use of secure messaging and ensuring that all providers have access to a consistent set of information about their patients.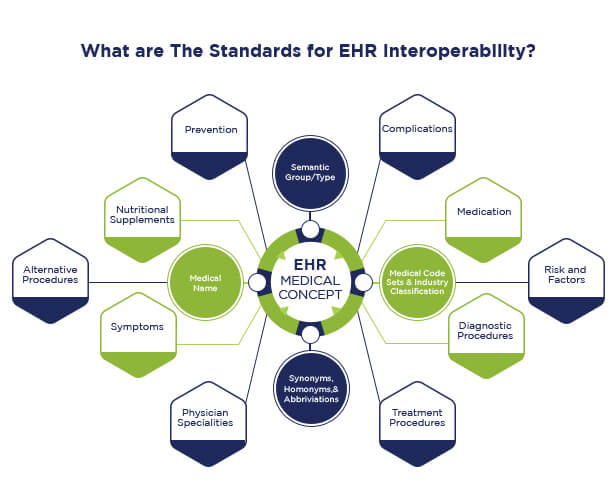 As the President and CEO of a leading provider of cloud-based EMR software, I see the positive impact interoperability solutions are having on providers, payers, and most importantly patients. We're pleased to have the opportunity to share with you our vision of how interoperability will change the way healthcare is delivered and paid for.
Currently, interoperability in healthcare is largely limited to government programs (Medicare) and between affiliated hospitals and health systems. But as more providers and payers adopt EMRs, we believe this trend will continue – enabling an interoperable exchange of a patient's medical information between any provider, regardless of who treats them or how they are paid.