Read Time:
2 Minute, 40 Second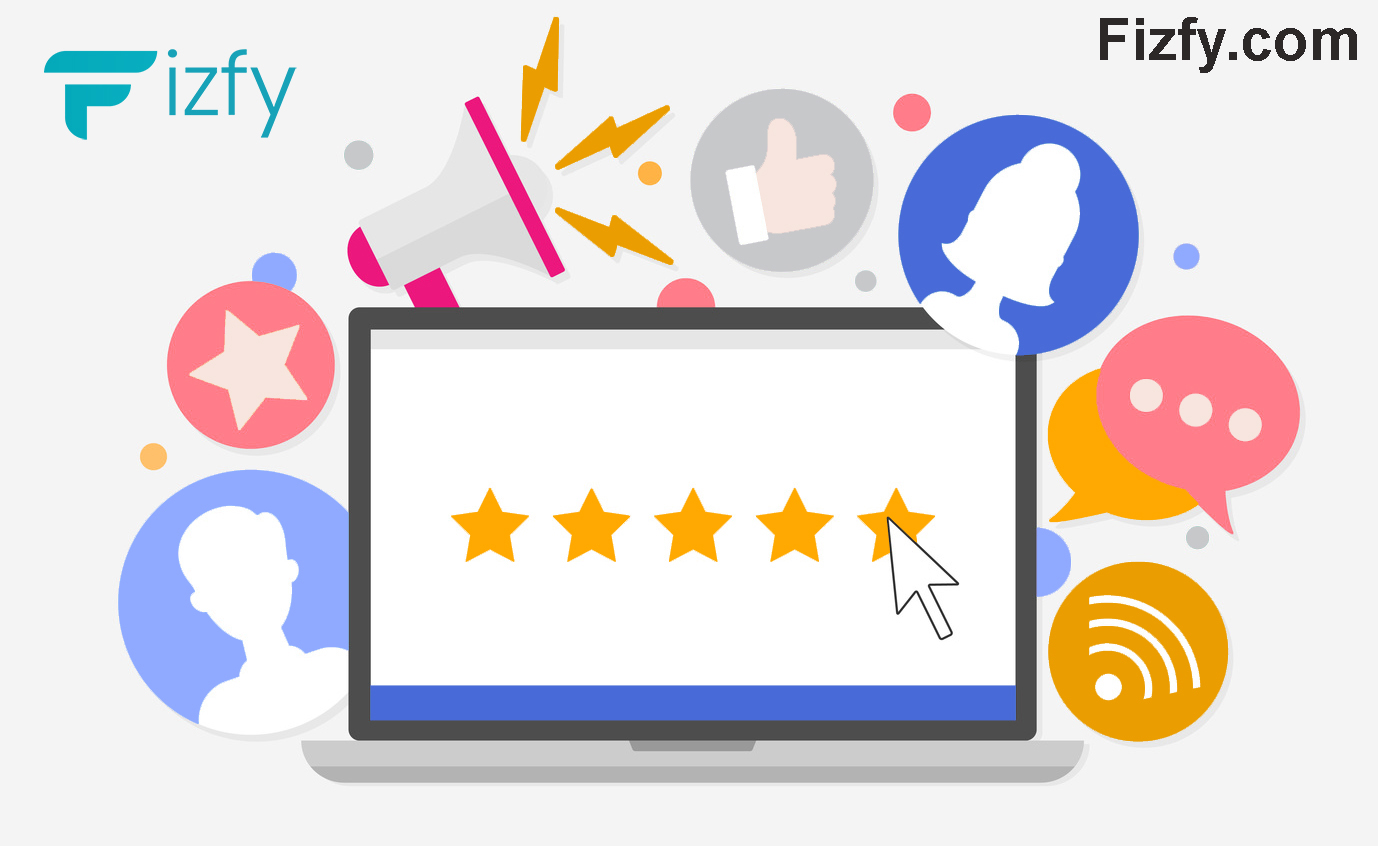 Below are the best word press social proofs plug-in:
1. Thrive Ovation
It is kind of different word press social proof plug-in as it adds social proofing to your website by showing what people have said about your product and services in form of testimonials. This social proof plug-in lets people leave comments about your products and services in a form and then it lets you convert those forms in testimonials in just one click.
2. Word Press Popular Posts
Every website and site owner wants to show the best content on their website as it will drive the more audience and the best content will not only drive them but also will make them stay there. And this plug-in let you show the blogs on your website which are the most viewed and commented on.
3. Shared Counts
It is a pretty, straightforward and candid Social Proof Plug-in. It allows your website to add social media buttons to it and allows people to share your content to social media platforms like to Facebook, Pinterest and Instagram.
4. TrustPulse
TrustPulse is one of the best Word Press Social Proof Plug-in. it helps the business in increasing their sales and conversion rate too and it is very easy to use. It does it work very well by showing your website's real-time sales notification using FOMO effect and after that, within a short time, it is guaranteed that it will increase your conversion rate by 15%.
5. Smash Balloon
Smash balloon has a plug-in for social media platforms like Facebook, Instagram, Twitter, and YouTube and it allows you to add your social media posts to your word press site and it is used as social proof to attract more people.
6. Constant Contact
As we all know email marketing is one of the oldest and still one of the most famous marketing techniques out there to promote your products. This plug-in is used for email marketing. After doing email campaigning, you can use all the sign-ups to your website as social proof to attract more people.
7. WPForms
If you look at Social Proof Statistics you will know more than 90% of people look at reviews before buying products. This plug-in allows you to create forms easily and you can put that forms in your website for the reviews and use that reviews as social proof.
8. NotificationX
If you aren't able to use TrustPulse you can use NotificationX as an alternative. You can use it to show reviews, downloads, website's sales and many more things.
9. Fizfy
This app provides one of the best social proof notifications. Fizfy Social Proof helps in increasing the sales and turns your viewers on the website into the potential buyers and you will have an amazing experience with Fizfy Social Proof notifications. It allows you to use 40+ powerful widgets which you can use for convert your visitors into customers.
I recommend you use this https://wordpress.org/plugins/fizfy/.
This Word Press Social Proof Plug-in absolute best and amazing.