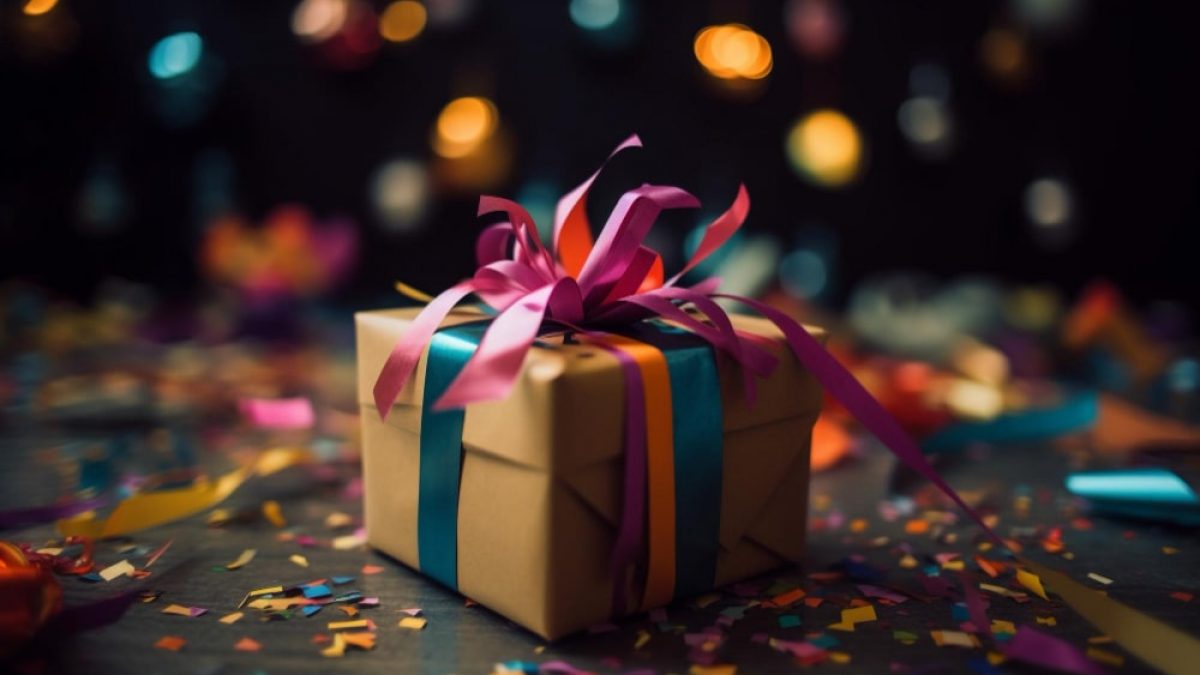 Orchestrating a business party that leaves a lasting impression goes beyond tasty food and refreshing beverages—it's about showing gratitude to your clients and employees! The right choice of gifts can significantly enhance the experience, bolster your professional relationships, and create great memories of the occasion. This article delves into six great gift ideas to give your business party unforgettable charm. Also, it sheds light on the power of promotional toys as part of your gifting arsenal!
Personalized Executive Pens
An executive pen, personalized with finesse, is a timeless embodiment of sophistication and business acumen. The touch of personalization, whether engraving the recipient's name or your company's logo, amplifies its significance. Such a tasteful gift is more than a functional writing instrument—it symbolizes style and prestige.
Customized Leather Accessories
Gift your attendees a piece of refined elegance with customized leather accessories. Be it wallets, cardholders, or portfolios, engraving them with the recipient's initials or your company's logo adds a personal charm. These classy accessories radiate luxury and serve as a constant reminder of your business and the remarkable event.
Tech Gadgets
In the contemporary digital era, tech gadgets never fail to impress. Consider presenting wireless chargers, Bluetooth speakers, or smart home devices. These practical yet trendy gifts resonate with everyday usability while showcasing your company's dedication to embracing innovation.
Premium Gift Baskets
Surprise your guests with exquisite gift baskets, each one meticulously curated. Fill them with gourmet delights, luxury chocolates, fine wines, or exotic coffees, catering to varied tastes and preferences. A gift basket, splendid in its presentation, testifies to your attention to detail and leaves an indelible mark.
Experience Vouchers
Break the norm by gifting experience vouchers—for serene spa sessions, gastronomic adventures, or adrenaline-pumping activities. Such vouchers allow your guests to relax and indulge in their preferred recreational activities, reflecting your concern for their well-being and enjoyment beyond work hours.
Entertaining Promotional Toys
Adding promotional toys to your assortment of business party gifts introduces an element of fun and surprise. Imprinted with your company logo or message, these toys—ranging from stress balls and puzzles to fidget spinners or Rubik's cubes—don't just entertain; they also subtly reinforce your brand's presence in the minds of your guests.